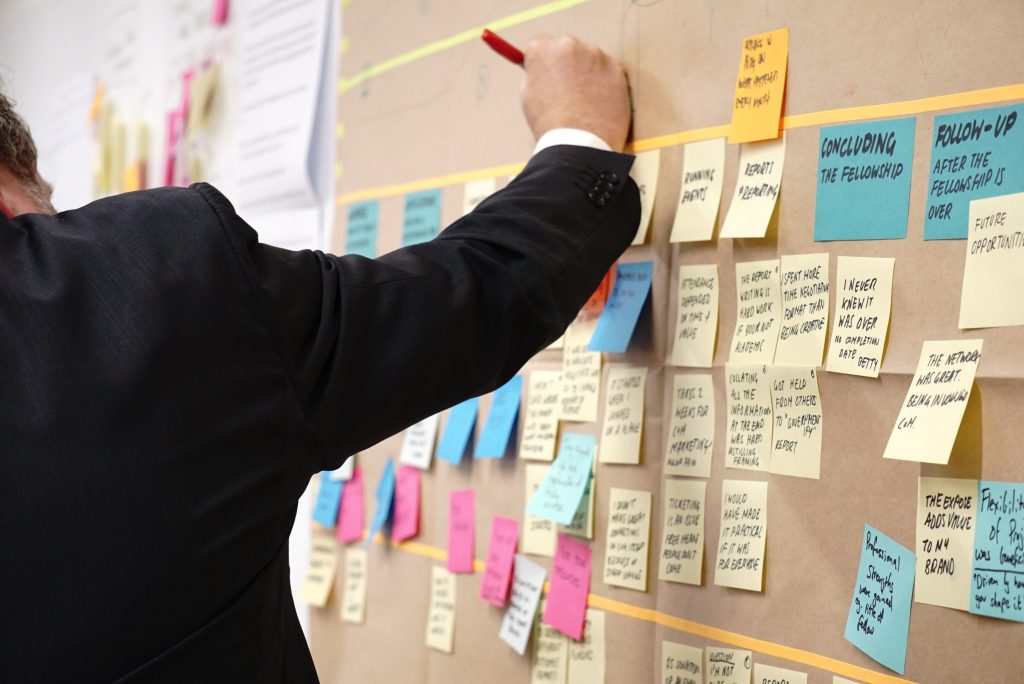 Can an open source revenues and benefits system work in local government?
We are a collaborative partnership, funded by DLUHC, testing how we can implement and migrate to an open system for managing business rates, assessing how usable it is for staff, and figuring out the best way to govern an open source community to maintain and develop the software.
The partnership is led by Teignbridge Council, and includes Sedgemoor, East Devon, Leeds, Basildon and Brentwood councils.
Latest news from the project:
This is the weeknote for the Open Revs & Bens project that covers the week 9-13 May. What we did: We continue to progress the import of data into the Sedgemoor system: this week we imported information related to accounts. User research completed interviews with council and business clients and we were able to provide an overview of what we've learnt so far. We are in the process of extracting templates to ease the process of spinning up a new instance of the Sedgemoor system in Azure, complemented with documentation Significant progress was made on the governance workstream, identifying how…

---
Project partners: